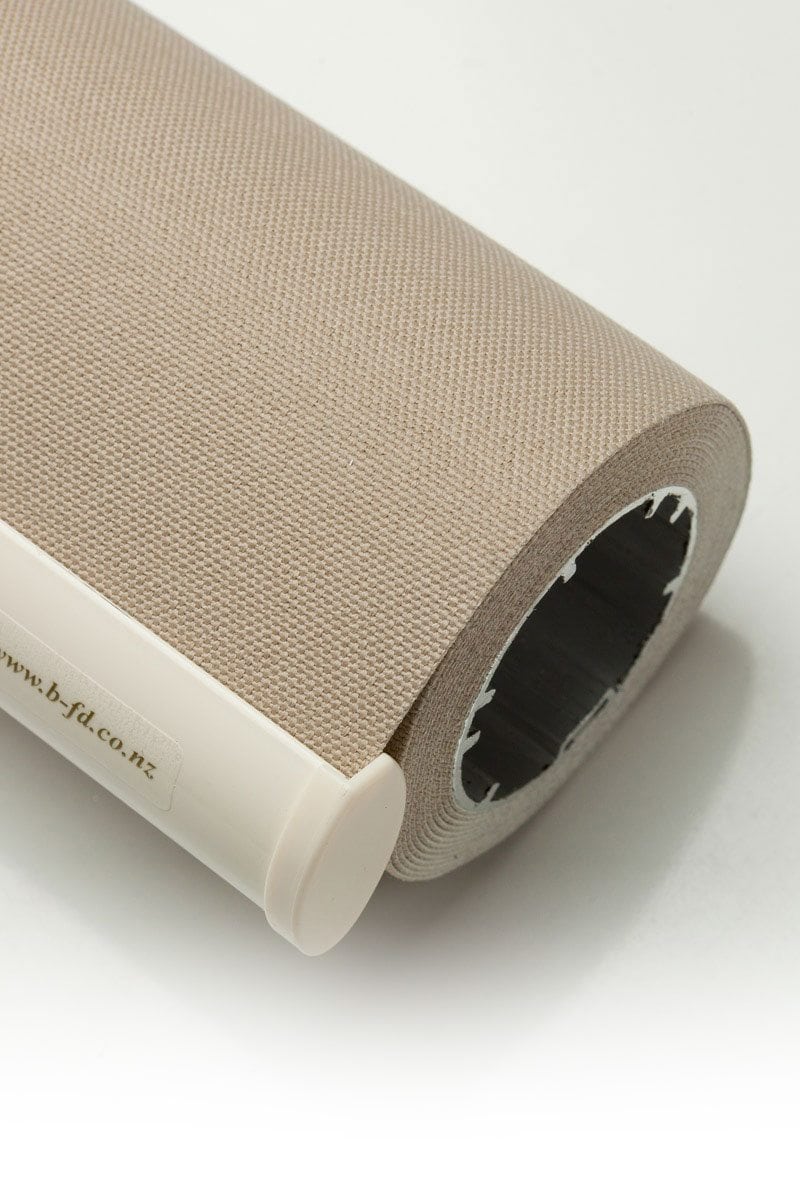 Refunds & Returns
If we have made any manufacturing errors we will resolve, without question, at no additional cost to you.
We cannot accept responsibility if you are not happy with your fabric choice. Please order free samples if you are unsure which colour samples to choose.
Where you have a made a measuring error:
Blinds that are too big can be cut down ($60 plus freight)
Blinds that are too small can be re-sized for another window ($60 plus freight)
Alternatively, try Trademe to recoup some $
Note:
Please do not worry if you make an error. Just keep open dialogue with us and we will do our very best to make the process as painless as possible.